WOLLEREI NEWS : Atelier Zitron Gesa & Flo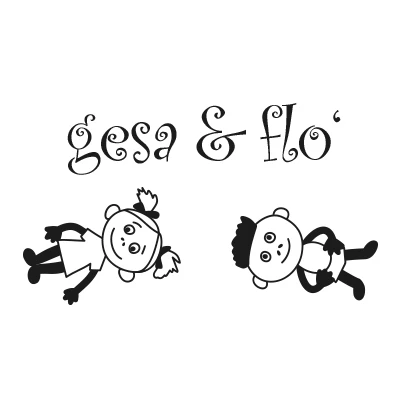 Merino ultrafine - 16 Mikron - machine washable, 30 degrees, gentle cycle
With this unique yarn Atelier Zitron is presenting what is probably the world's most precious baby wool.
The ultrafine yarn with an (almost) unbelievable fineness of 16 micron lives up to everything that you can expect from this exceptional merino wool, such as humane treatment of animals and ecologically sustainable production.
As with all qualities from Atelier Zitron, this yarn is produced in accordance with the world's highest environmental and social standards with guaranteed baby saliva resistance and is tested in accordance with Öko-Tex standard 100, product class 1.
Continuous monitoring of the dyeing processes in the test laboratory of Zitrons partner, Textilfärberei Hirschhorn, provides you with the greatest security.
They are making themselves transparent for you and your little ones.
Wollerei News : Topics
---
New products and designs at Wollerei
---
Current special offers at Wollerei