WOLLEREI NEWS : On SALE: Austermann Merino Cotton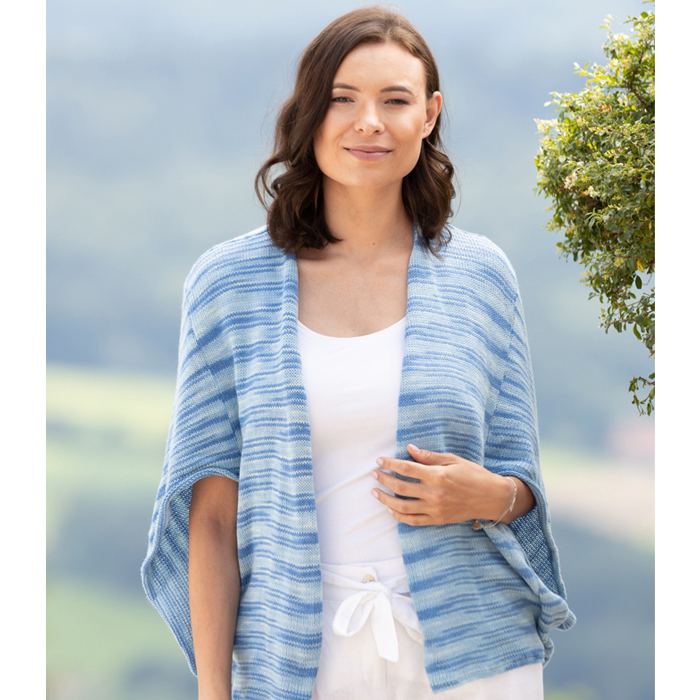 Merino Cotton combines the advantages of wool with those of cotton for an optimal all-season yarn.
With the high moisture absorption of wool combined with the cooling cotton, Austermann creates a functional yarn with the best properties.
The GOTS certified yarn is made from 100% natural fibers from certified organic livestock. The cotton used is also from a sustainable, organic cultivation.
Merino Cotton impresses with quality, fashionable colors and function. Particularly well suited for lace patterns and crochet.
We need space in the warehouse and offer this wool-cotton blend now 20% off while supplies last.
Austermann Merino Cotton (GOTS)
Austermann Merino Cotton (GOTS) Multicolor
Wollerei News : Topics
---
New products and designs at Wollerei
---
Current special offers at Wollerei