Salesroom closed until further notice due to the current Corona situation
published on:
Wednesday 10 November, 2021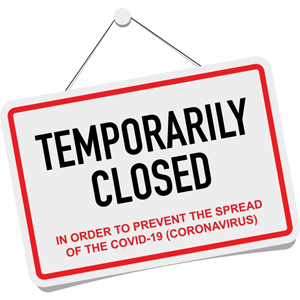 The COVID-19 pandemic is currently completely out of control in Austria.
Therefore, we are limiting our contacts to an absolute minimum from now on and recommend that you do the same.
As of November 12, 2021, we will be closing our salesroom until further notice and will also no longer be offering self-collection.
We continue to operate as an online-only store.
Orders from Wiener Neustadt are shipped free of shipping costs via GLS.
---
More Wollerei news are available in our news archive.
You can always checkout all new products in our store at a glance here.
Be the first to learn about the latest Atelier Zitron, Rowan, Gedifra and Schachenmayr news and our special offers and subscribe to our Wollerei Newsletter.