Now live: Even more security for payments by credit card
published on:
Friday 19 February, 2021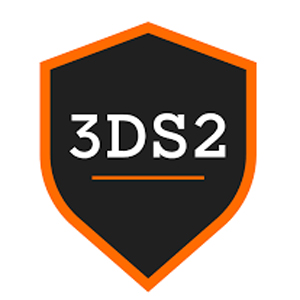 The European Payment Services Directive (PSD2) increases security through two-factor authentication and prevents unauthorized use of your credit card
From now on we support 3D Secure and 3D Secure 2 for our credit card payment via Braintree and thus the so-called SCA (Strong Customer Authentication) mandated since 2021.
Similarly as you know it from the payment with credit card in the stationary trade for a long time, you are now also requested with the online credit card payment in our store to confirm the credit card by input of a PIN or another procedure intended for your card.
The corresponding input option will be opened in a new window after you have entered the credit card data, if your bank requires it that way.
For our Amazon Pay integration, this is not yet active.
If you choose Amazon Pay as your payment method, we recommend at the moment that you choose Bank Account from your Amazon payment methods. If you have set Amazon Credit Card, it may happen that the payment is rejected, because here we support the additional authentication query only from March.
---
More Wollerei news are available in our news archive.
You can always checkout all new products in our store at a glance here.
Be the first to learn about the latest Atelier Zitron, Rowan, Gedifra and Schachenmayr news and our special offers and subscribe to our Wollerei Newsletter.